Covid-19 Alert

Due to Covid-19 we have made changes to the way we work to ensure that we follow the necessary Government guidelines on social distancing and keeping safe.

The Elfrida Society Sports project provides fully accessible sessions for people with learning disabilities in North London. These sessions are provided for some of the most vulnerable, isolated members of society.

The aim of the Sports project is to help people with learning disabilities live happier, healthier, more connected lives, by getting involved in fun filled sport and physical activities.

We are funded by Middlesex Cricket club, The Football Association and Big Lottery to work in partnership with Sports Works Ltd and Middlesex Disability/Inclusion Team. We deliver weekly cricket, football and tennis sessions is Islington.


Football
Our football team is coached and managed by an FA qualified experienced coach who also has learning disabilities and learning difficulties.
We have been supported by The FA and Trent Park Football to ensure the training facilities are COVID-19 safe to play on and to ensure our players keep a safe distance between them. We have three groups of six players, training for 45mins each getting ready for the new season to start again. Click here for easy read information about the Elfrida FC Training and Games.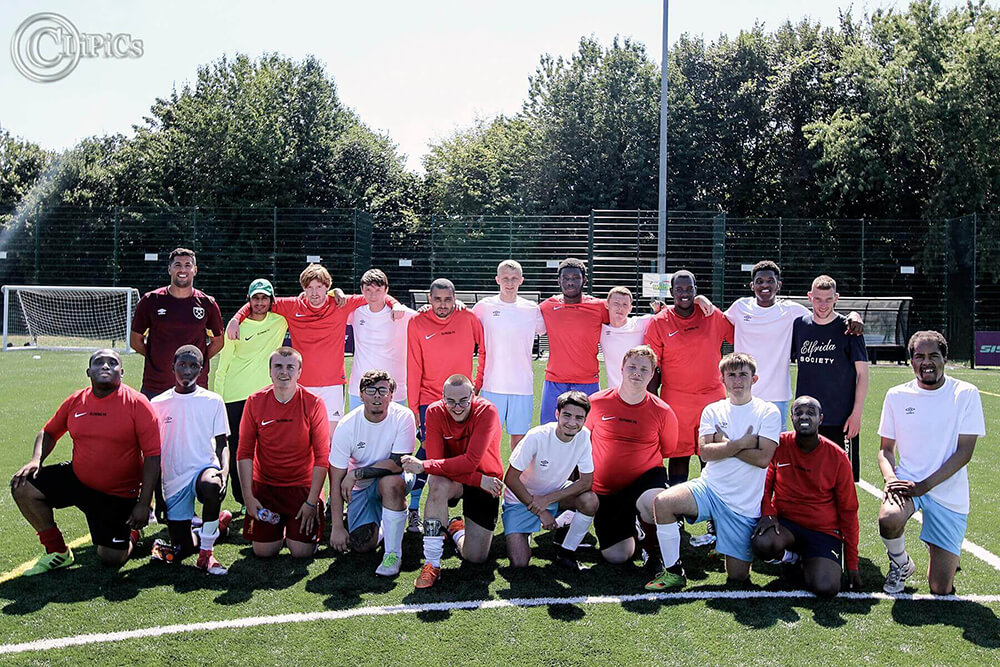 Cricket
We partner with a Middlesex Cricket Club coach to deliver weekly cricket sessions on Friday's between 1pm – 3pm, at Wray Crescent, Islington, N4 3LP. Our cricket sessions run during school term times. Click here for easy read information about the Elfrida and Middlesex Cricket Wray Crescent.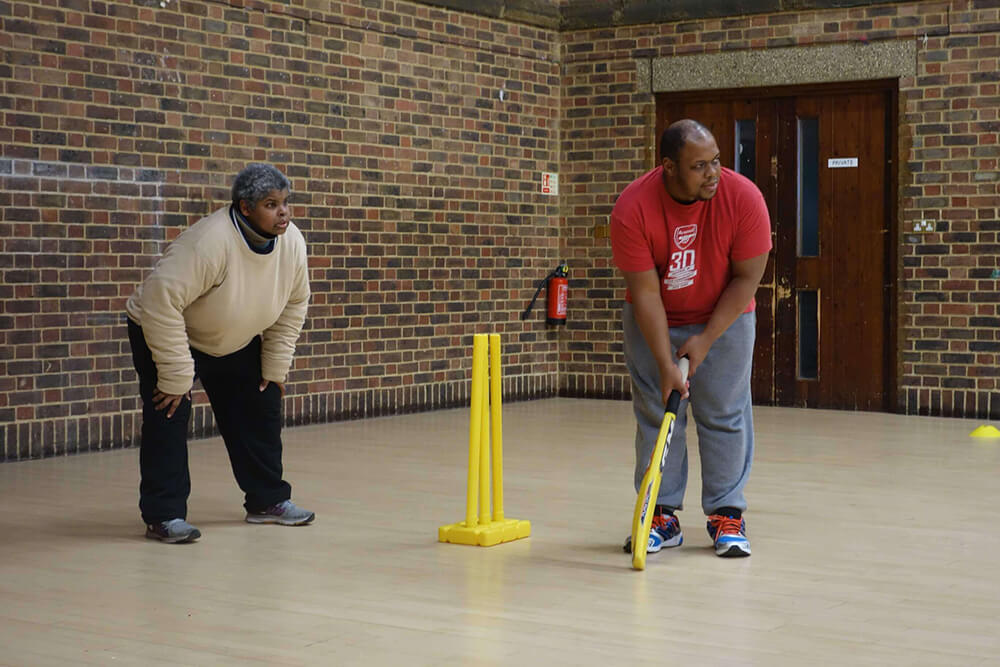 Tennis
We partner with Sports Works Ltd to deliver weekly tennis sessions at Islington Tennis Centre and Gym every Wednesday from 11 – 12. Click here for easy read information about the Elfrida and Islington Tennis Centre.